...There has been knitting...
(Maxi dress
- Elena Nodel)
(
Paint Me a Sweater
- Elena Nodel)
...There has been embroidery and there has been sewing...
(Red Riding Hood- Urban Threads)
(Imke Hoodie- Farbenmix)
...There have been exciting travel preparations...
(thinkprogress.org)
...There have been discussions with Mr Boozle about the 5 food groups.
He believes that they are (in no particular order):
beef, lamb, chicken, fish and pork
(bacon being a condiment)...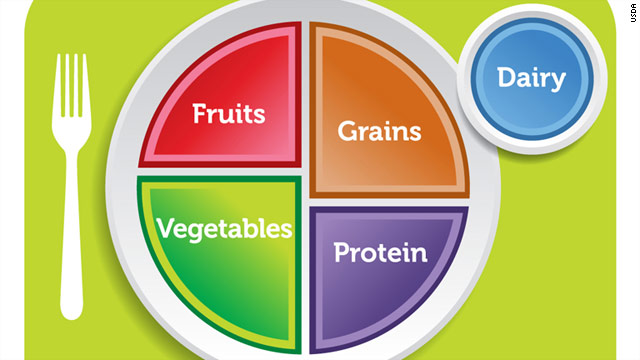 ...There has been
another fishy death
in the family
and a Staffy freaking out from balloons popping at parties...
...There has been a 5th birthday for the baby of the family,
an all-little-girl affair that was a lot pinker and a lot more glittery
(and a few octaves higher) than the previous all-boy parties that we have hosted
for her brothers.
..there was the reminder that 4 year old tantrums didn't just stop at midnight when someone turned 5...
...there was the trying-on of school uniforms
and a realisation of how close it is till our last born gets to try out her wings.
We know that she will soar but it is still bittersweet...