"Mummy, my legs are so tired"
Little voice from the 3 year old diva in the bike toddler seat behind me after I have just huffed
and puffed the two of us up a forest track to the top of a hill.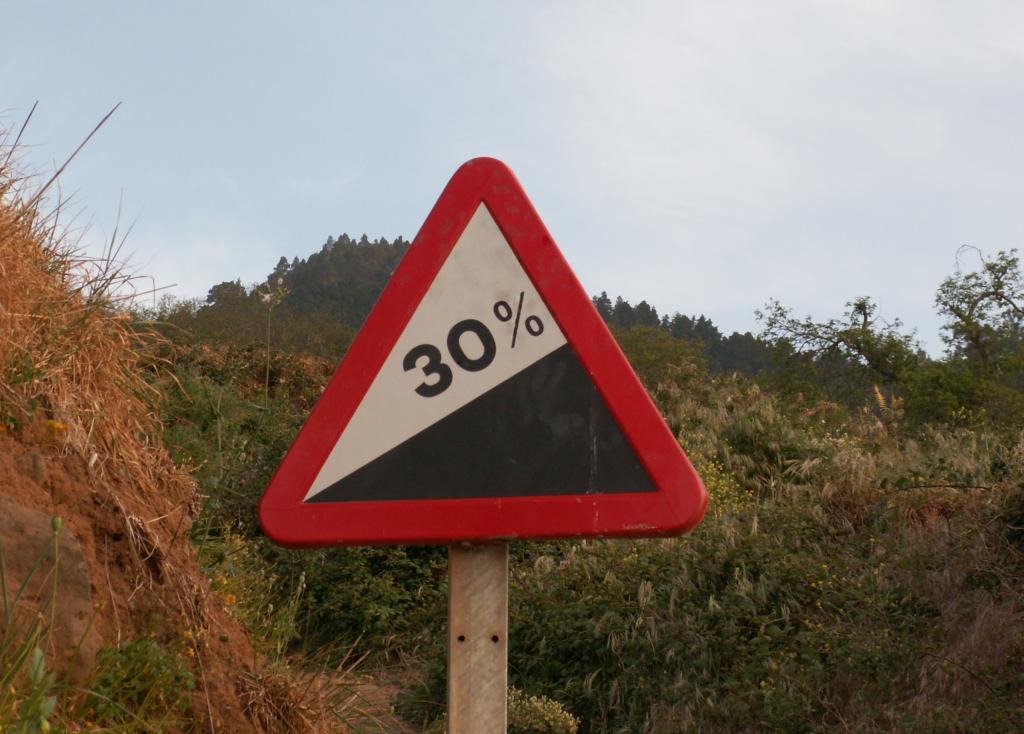 (OK, maybe it wasn't a 30 degree slope
but try telling that to my legs)
I signed up for childbirth. Not this torture.