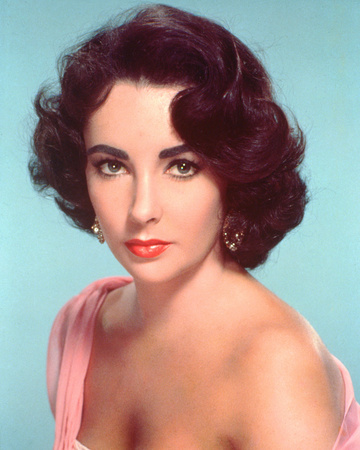 (allposters.com)

Today the world lost one of the last and greatest legends of the Golden Age of Hollywood.
An amazing actress.
A mulitple Academy Award winner.
A person who lived a private life to rival a movie script.
A passionate charity worker.
(And let's not forget that vintage glamour and those beautiful eyes)
Hollywood of today is a different place.
It doesn't make them like it used to.